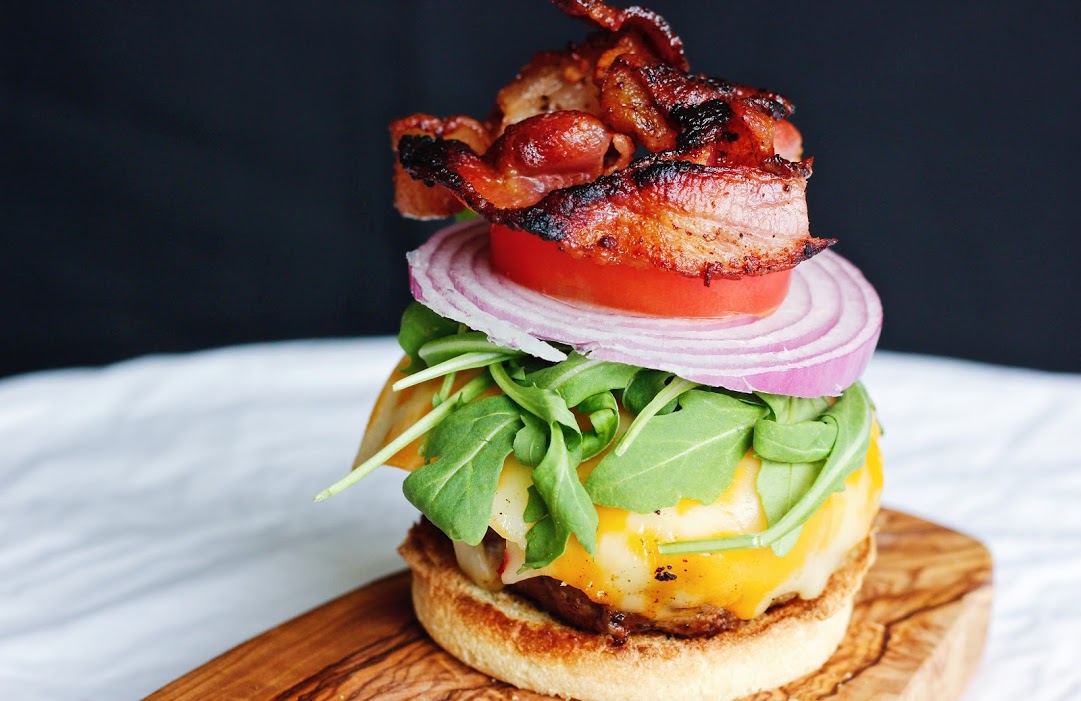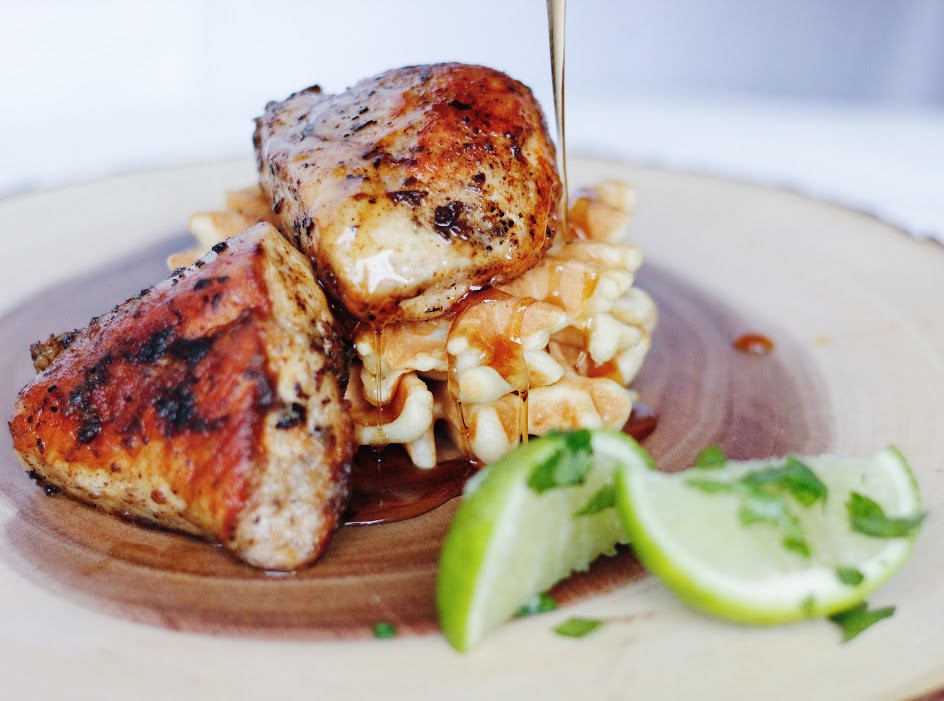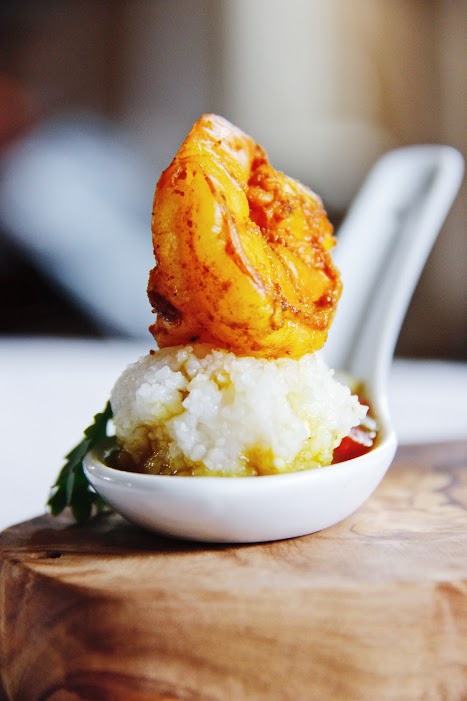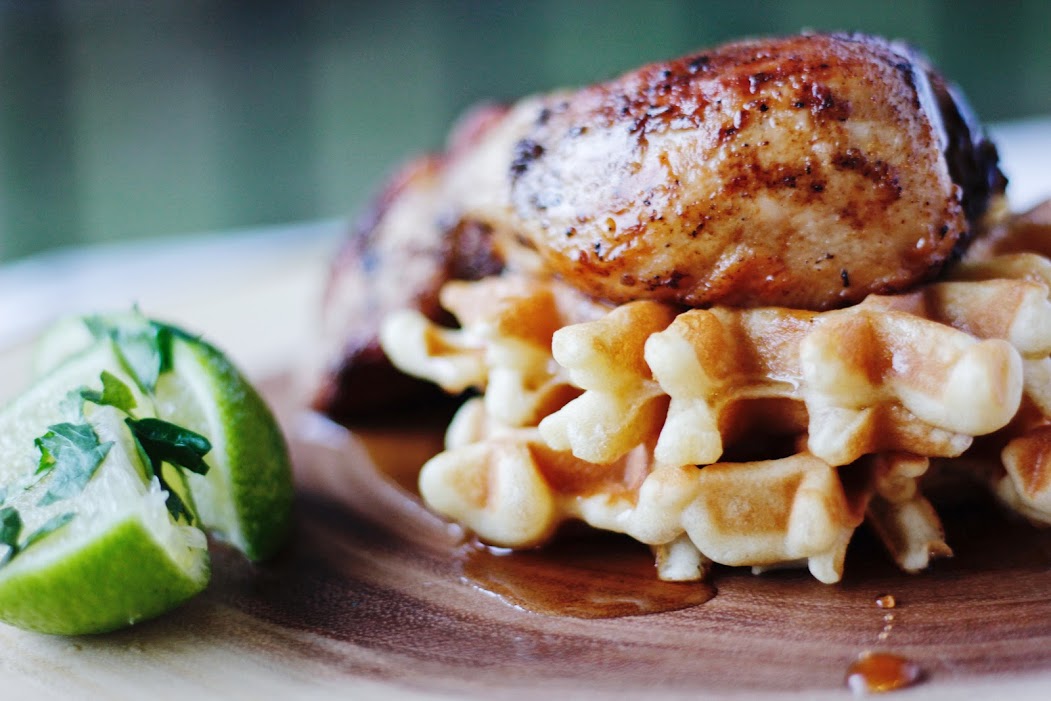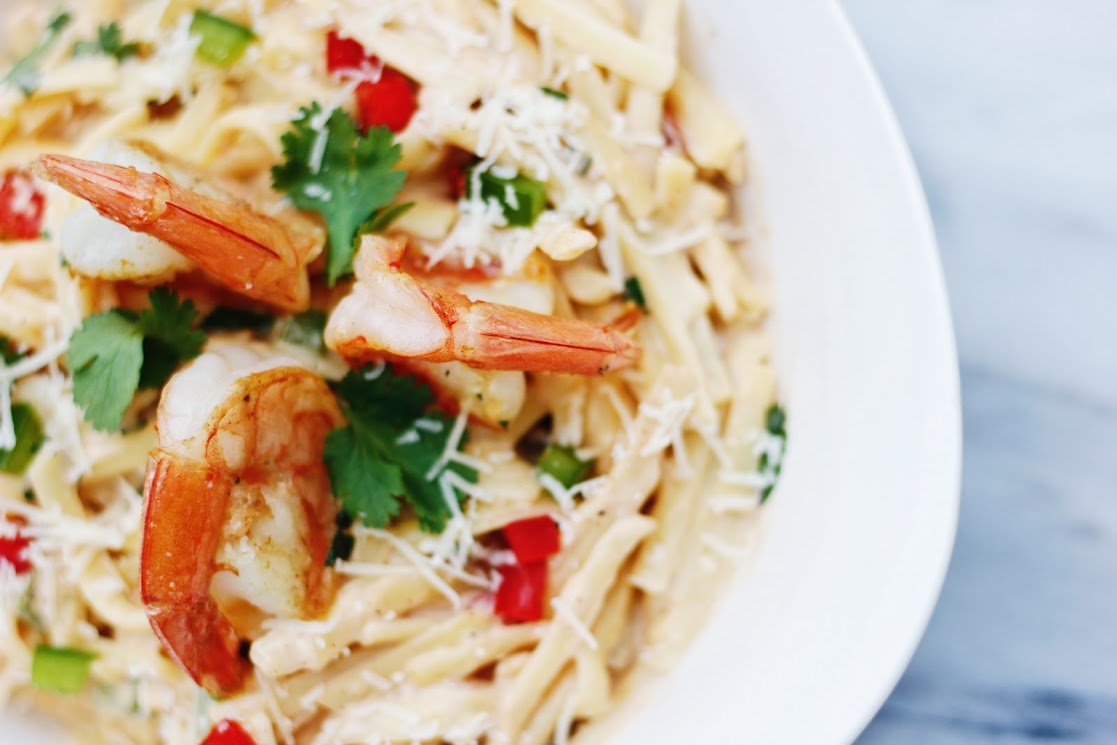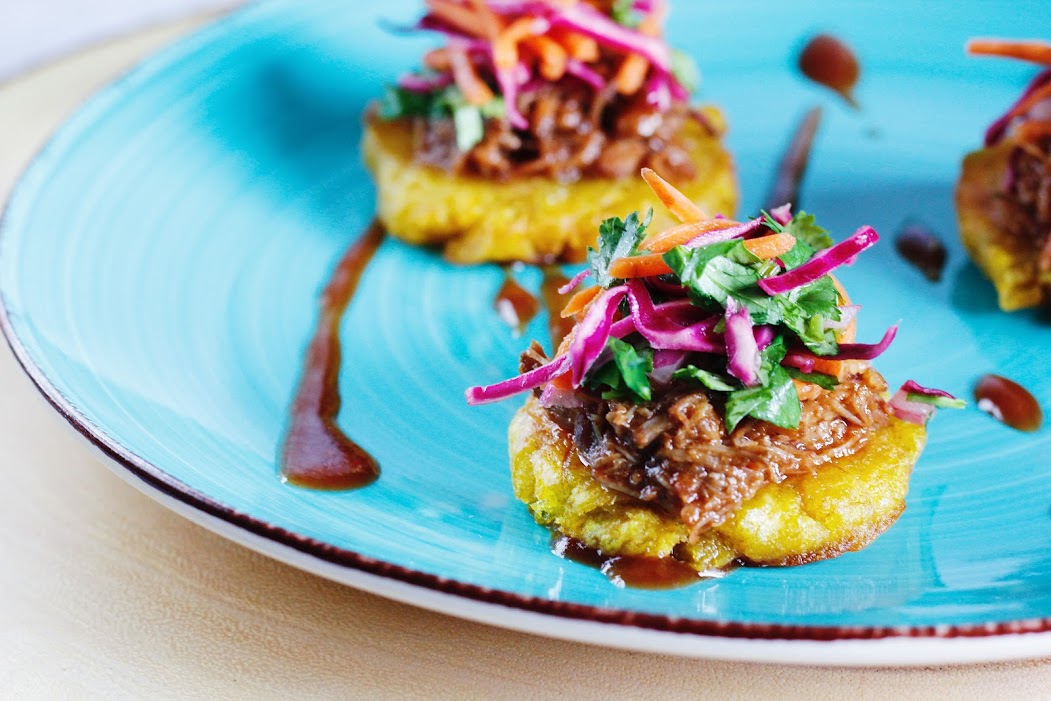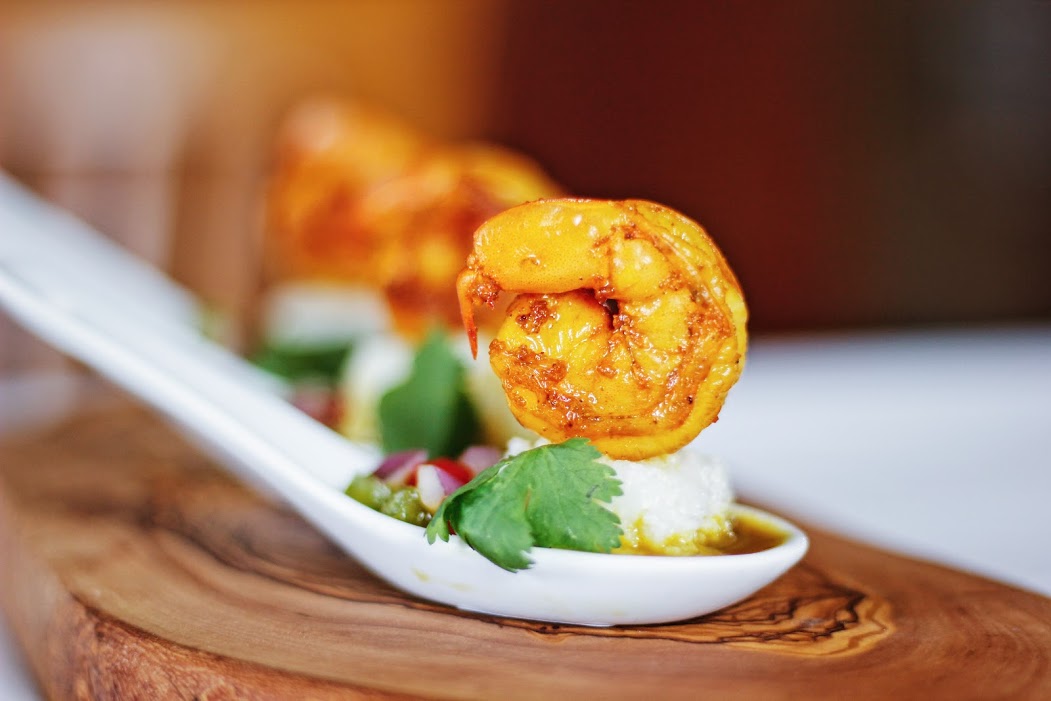 Our culinary team works effortlessly to create creative, inspired, and delicious customized menus that meet the needs of each individual client. Whether it is a wedding, a corporate event, a fundraiser, a cookout, or a private dinner party, we know that Island Infusions excellent cuisine and our masterful event staff will work tirelessly to ensure your event goes as seamlessly as possible!
MEET THE PHOTOGRAPHER: Kisha Bwenge
Kisha Bwenge is an alumna of Washington University in St. Louis and has lived in New York since she graduated a year ago. Her interest in photography began with a borrowed camera in middle school, was furthered by a photo course at WashU, and has since grown into a favorite hobby. She enjoys combining her love of food and photography, and can often be found taking pictures (on an iPhone, at least!) of the amazing cuisine this city has to offer. Kisha Bwenge is the mastermind behind bringing Island Infusions Catering's dishes to life! We are ecstatic to have her as part of the team!
All shots taken by Kisha Bwenge (2017).
Contact her at vkbwenge@gmail.com for more information.
The Island Infusions team takes pride in ensuring that every detail of your special event is taken care of. From imaginative event decoration to creative cuisine, we ensure that each and every client, and all their guests, are left satisfied!

Contact us today about your upcoming event!
Whether it's a catered wedding, corporate event, fundraiser, rehearsal dinner shower, cookout, private dinner event, private chef services, or just gifting someone with a cooking class to celebrate an event, Island Infusions is sure to provide an experience that your guests will remember forever.
Click below to find out more!
We are always changing and providing opportunities for those involved with our company to feel like part of the family. Keep up to date with what's going on with Island Infusions Catering as well as upcoming events that we will be attending that everyone can be a part of!
Click below to find out more!